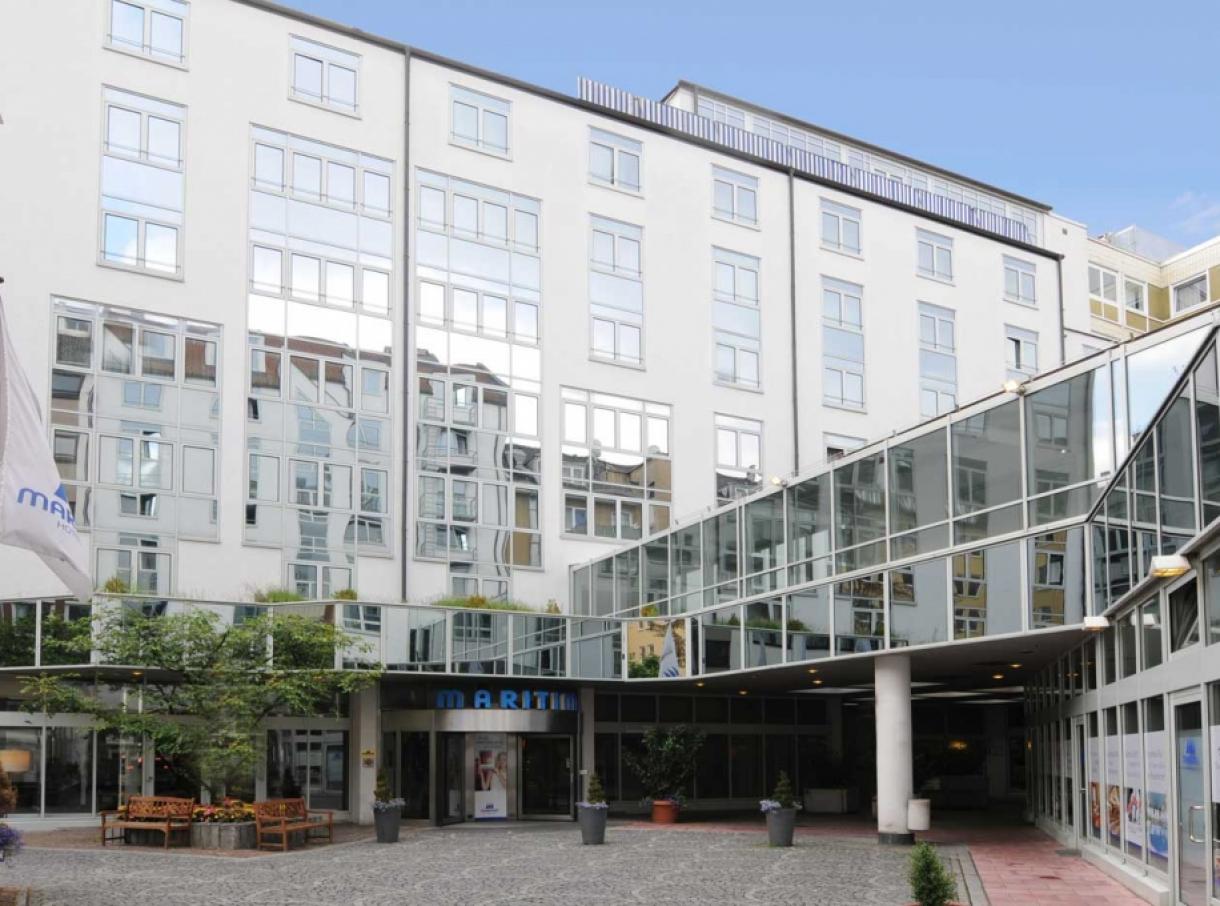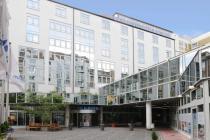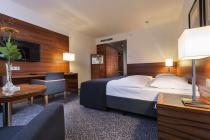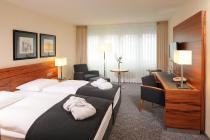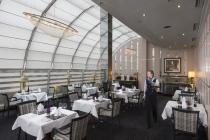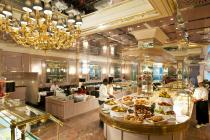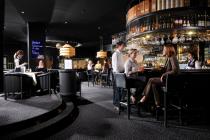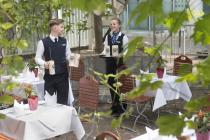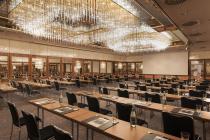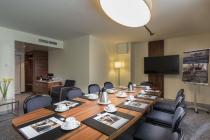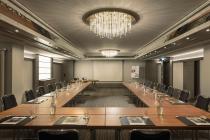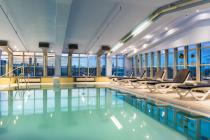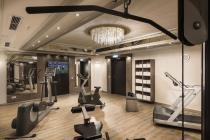 Meeting Rooms & Combinations

40 PAX

80 PAX

120 PAX

100 PAX

30 PAX
Saal Nürnberg
Size: 200.00 sqm

50 PAX

100 PAX

170 PAX

150 PAX

40 PAX
Salon Darmstadt
Size: 56.00 sqm

21 PAX

21 PAX

28 PAX

30 PAX

12 PAX
Salon Würzburg
Size: 100.00 sqm

25 PAX

35 PAX

40 PAX

50 PAX

20 PAX
Description
Lovingly known as the "Cosmopolitan city with a heart", Munich is home to the First Class Maritim Hotel close to the central railway station, the famous Theresienwiese and the city centre pedestrianized shopping area. The hotel's superb central location makes it ideal for exploring on foot the city's wealth of interesting sights and its vibrant shopping area. The close proximity to the central railway station provides excellent connections to Munich's trade fair centre and to the airport. In a nutshell – our hotel is the perfect place to stay for business travellers, conference guests and those coming to the Bavarian state capital for a short break or holiday.
The hotel Maritim is noted for its tranquil courtyard guaranteeing a good night's sleep in its 349 rooms and suites .
With its spacious rooms and superb conference service and facilities catering for up to 550 people, the Maritim Hotel München is an excellent setting for conferences and events of all kinds.
Follow this up by enjoying one of a range of unusual cocktails or excellent whiskeys in the elegant atmosphere of our hotel bar. Or why not try our regional and international specialties in our sophisticated à la carte "Bistro" restaurant.
Wellness
At the end of a hard day's work our leisure centre that overlooks the rooftops of Munich is the ideal place to relax. Facilities comprise a pool, sauna, steam bath and fitness room.
Promotions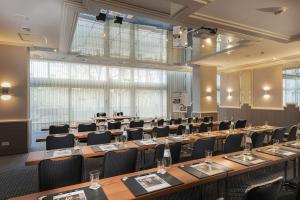 Tagungsspecial "Heiß & Eis"
Leistungen:
- Bereitstellungskosten und Raummiete
- Leder- Schreibunterlagen mit Blöcken und Stiften
- 1 geeigneter Beamer, 1 Flipchart und 1 Leinwand im Tagungsraum
- Kaffeepause mit Kaffee, Tee und erfrischenden Fruchtsmoothie oder Joghurtbowl mit Beerenmix am Vormittag
- Apfelsaft und Mineralwasser unlimitiert im Tagungsraum
- 3-Gang-Menü oder Lunchbuffet lt. Küchenchef inkl. 1 alkoholfreien Getränk (0,2/0,25l)
- Kaffeepause mit Kaffee, Tee und Eisauswahl am Nachmittag
- Internet inklusive

65,00 € pro Person (statt 82,50 € pro Person)

Das Angebot gilt nicht auf bereits bestehende Buchungen. Nur auf Anfrage und Verfügbarkeit gültig.
Valid 01/06/2019 - 30/09/2019
&middot
Recommendation
&middot
27/11/2018
Das Hotel ist in die Jahre gekommen; die Zimmer sind zwar renoviert und in einem sehr guten Zustand, aber der Veranstaltungsbereich nicht; Service und Freundlichkeit der MA sind sehr gut; das Essen während der VA ließ zu wünschen übrig, eine vorherige Nachfrage wg. einer Absprache blieb unbeantwortet, das ist schlecht; für eine Pauschale von € 70,00 erwarte ich deutlich mehr!
&middot
Recommendation
&middot
06/12/2012
Das Hotel ist sauber, an einigen Stellen renovierungsbedürftig. Für eine Veranstaltung aber sehr gut, da die Lage gut ist und der Service während der Veranstaltung ebenso.