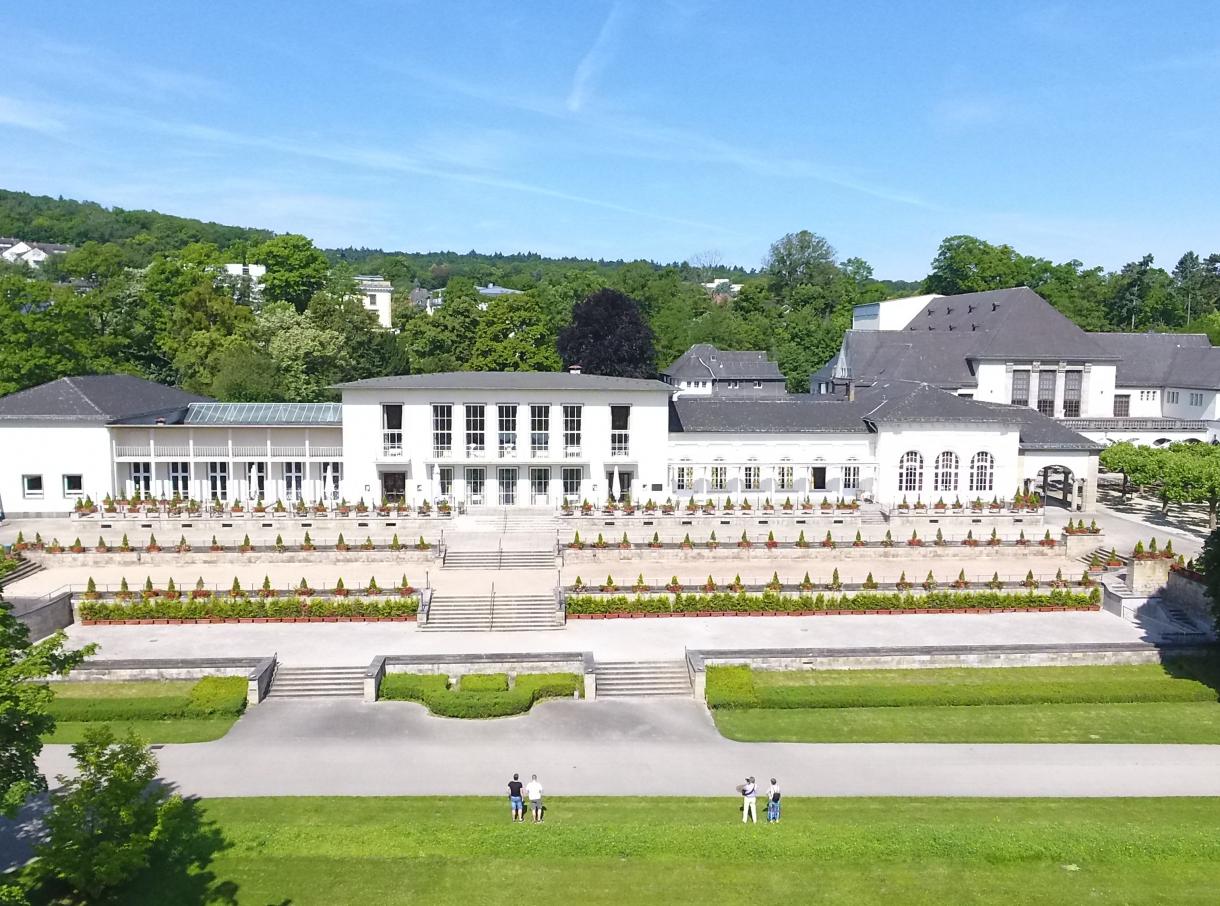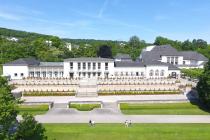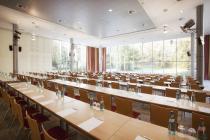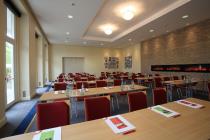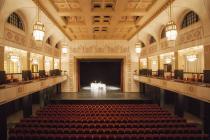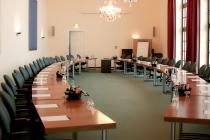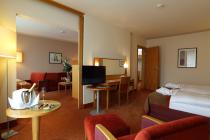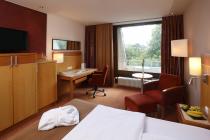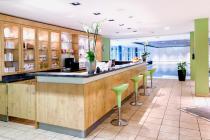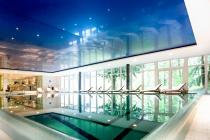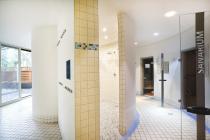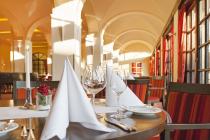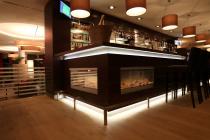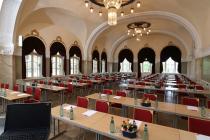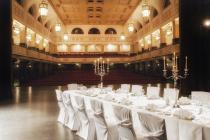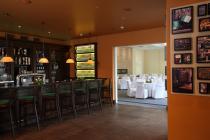 Meeting Rooms & Combinations

25 PAX

40 PAX

60 PAX

n/a PAX

30 PAX
Berlin 1+2
Size: 176.00 sqm

50 PAX

80 PAX

120 PAX

80 PAX

50 PAX

24 PAX

30 PAX

40 PAX

32 PAX

22 PAX
Sprudelhof
Size: 100.00 sqm

28 PAX

40 PAX

60 PAX

60 PAX

22 PAX

14 PAX

20 PAX

30 PAX

n/a PAX

14 PAX
Description
Reflecting impeccable European service and authentic Art-Nouveau style, the 4-star hotel Dolce Bad Nauheim is centrally located at the foothills of the Taunus Mountain just outside Frankfurt, Germany to offer the ultimate in location and convenience for today's business and leisure travelers.

In a setting of lush, manicured gardens, stately architecture and ultra modern facilities, this full service hotel, resort and conference destination nourishes all the senses of its guests with superior cuisine, a signature SPA and BABOR Beauty Salon, state-of-the-art fitness facilities that include an indoor lap pool, Finnish Sauna and steam room, nearby golf and other year-round recreational opportunities.

With over 2,750 m² (29,600 Sq. Ft.) of IACC Approved Function Space, as well as a 730-seat Art-Nouveau style theatre, 27 meeting rooms and modern technology, our dedicated and gracious staff ensures every visit inspires the mind, body and spirit.
Wellness
Beginning with a large indoor pool (20 x 8m), a Finnish sauna, a steam room, BABOR-Beauty-Salon, and a sanarium, the SPA shares its gifts of wellness with guests year-round. From the fitness center with its comprehensive machines and equipment, to the menu of indulgent massage and body treatments, a refreshment bar, a relaxation room and a welcoming outdoor area, the spa revitalizes and renews all those who visit.
Promotions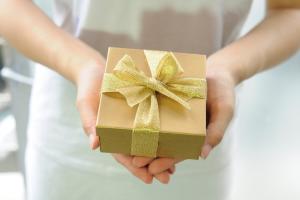 Dolce Benefits 2020
Dolce Benefits 2020
Book your event in 2020 and secure our Dolce Meeting Benefits *!

+ Welcome drink at the Dolce Bad Nauheim
(Choose between beer, wine, soft drinks and water)
+ 1 free room per day
+ 1 room update per day

Curious?

Request your event on our website right now:
www.dolcebadnauheim.com/tagungsanfragen

With the code "Benefits 2020" you secure your conference subscription.

* This offer applies from 25 rooms per day. Only valid for newly booked events. Not combinable with other offers.
Valid 01/01/2020 - 31/12/2020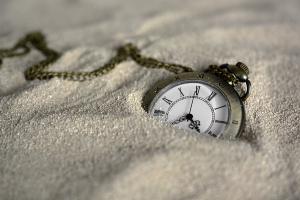 Schenken Sie uns Ihre Zeit!
The Dolce Bad Nauheim reimburses your appointments with immediate effect.
We will gladly advise you on your next event planning.
Tell us the ideal time and place for a meeting and benefit in several ways:

+ Your talk time will come with a voucher over 150 €* remunerated
+ If you prefer a side insprection in Bad Nauheim the sum will increase to 250 €*

*These amounts will be given to you at a future event from 25 nights or more 50 people counted in our house. This action applies to all those still to be agreed Consultation dates in 2019. The voucher can be added to new bookings at Dolce Bad Nauheim until 31 August 2020. This action is not combinable with others special conditions.
Valid 10/10/2019 - 31/12/2020