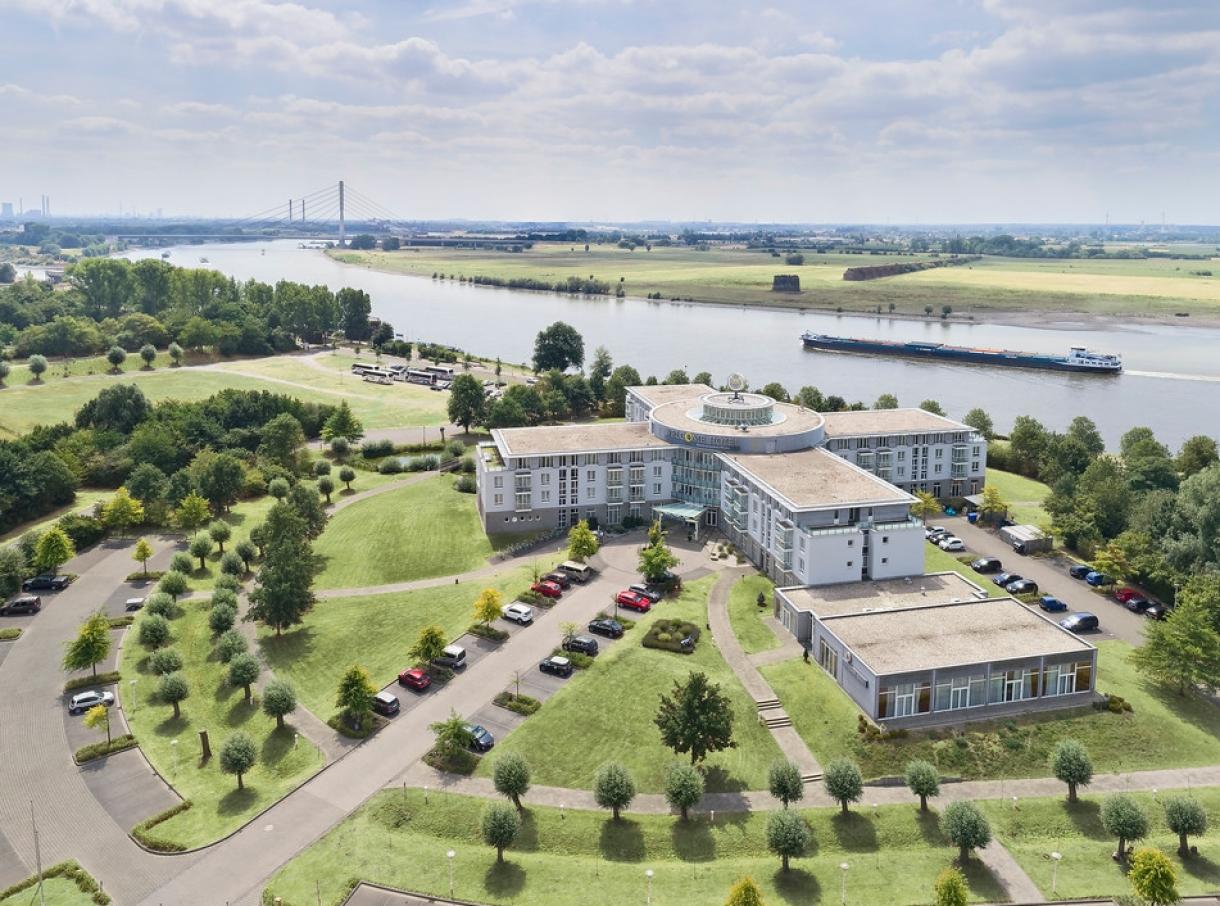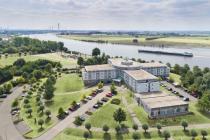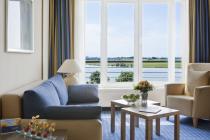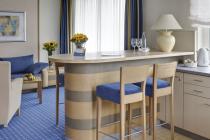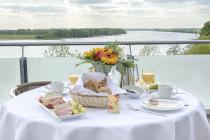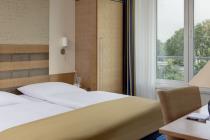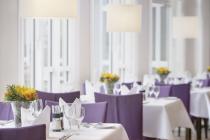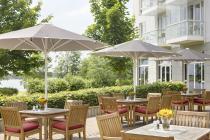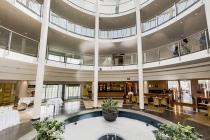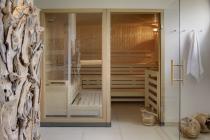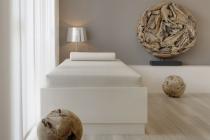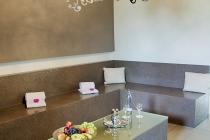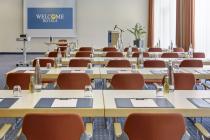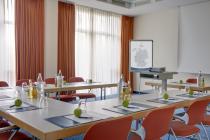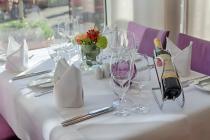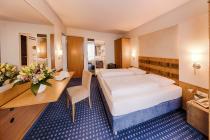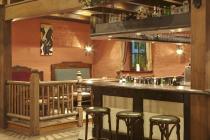 Meeting Rooms & Combinations
Sir Francis Drake
Size: 50.00 sqm

14 PAX

n/a PAX

40 PAX

24 PAX

20 PAX
Christoph Columbus
Size: 65.00 sqm

20 PAX

24 PAX

50 PAX

32 PAX

20 PAX
Vasco da Gama
Size: 105.00 sqm

28 PAX

40 PAX

80 PAX

48 PAX

28 PAX
Christoph Columbus + Vasco da Gama
Size: 170.00 sqm

36 PAX

90 PAX

150 PAX

96 PAX

36 PAX
James Cook
Size: 52.00 sqm

18 PAX

20 PAX

40 PAX

24 PAX

18 PAX

16 PAX

18 PAX

40 PAX

24 PAX

16 PAX
Henry Hudson
Size: 40.00 sqm

12 PAX

12 PAX

30 PAX

n/a PAX

12 PAX
Horatio Nelson
Size: 40.00 sqm

12 PAX

12 PAX

30 PAX

n/a PAX

12 PAX

26 PAX

26 PAX

60 PAX

24 PAX

26 PAX
Santa Maria
Size: 155.00 sqm

40 PAX

60 PAX

120 PAX

72 PAX

40 PAX

26 PAX

26 PAX

60 PAX

24 PAX

26 PAX
Nina + Santa Maria
Size: 230.00 sqm

60 PAX

120 PAX

150 PAX

112 PAX

60 PAX
Pinta + Santa Maria
Size: 230.00 sqm

60 PAX

120 PAX

150 PAX

112 PAX

60 PAX
Nina + Santa Maria + Pinta
Size: 305.00 sqm

80 PAX

180 PAX

285 PAX

160 PAX

80 PAX

18 PAX

18 PAX

40 PAX

n/a PAX

18 PAX

12 PAX

12 PAX

24 PAX

n/a PAX

12 PAX
Description
**** WELCOME HOTEL WESEL - ALL SUITE HOTEL

Enjoy the charm of the lower Rhine region in our ****Welcome Hotel Wesel.
103 modern suites and 12 conference rooms leave for business guests and for holiday guests no wishes open.
Let our Chef pamper you in our Restaurant Deichtraf with adjoining terrace at the Rhine, our Plückers Q-Stall or at the Hotelbar H2O.
Active relaxation is offered to you in our fitness- & wellness area, which does also include different cosmetic- & massage offers.
Promotions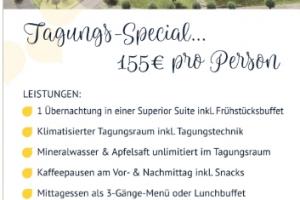 Jeder 10. Teilnehmer kostenfrei!
Tagungsspecial Februar - April 2020
Jede 10. Tagungspauschale inkl. Übernachtung kostenfrei!
Valid 01/02/2020 - 30/04/2020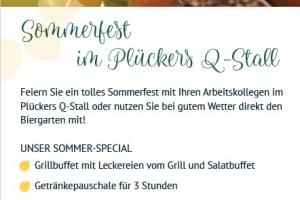 Sommerfest - Special
SOMMERFEST IM PLÜCKERS Q-STALL...
Ob mit der Firma, dem Sportverein oder in geselliger Runde mit der Clique - mit unserem Sommer-Special wird Eure Party kalkulierbar!
Valid 01/06/2020 - 31/08/2020