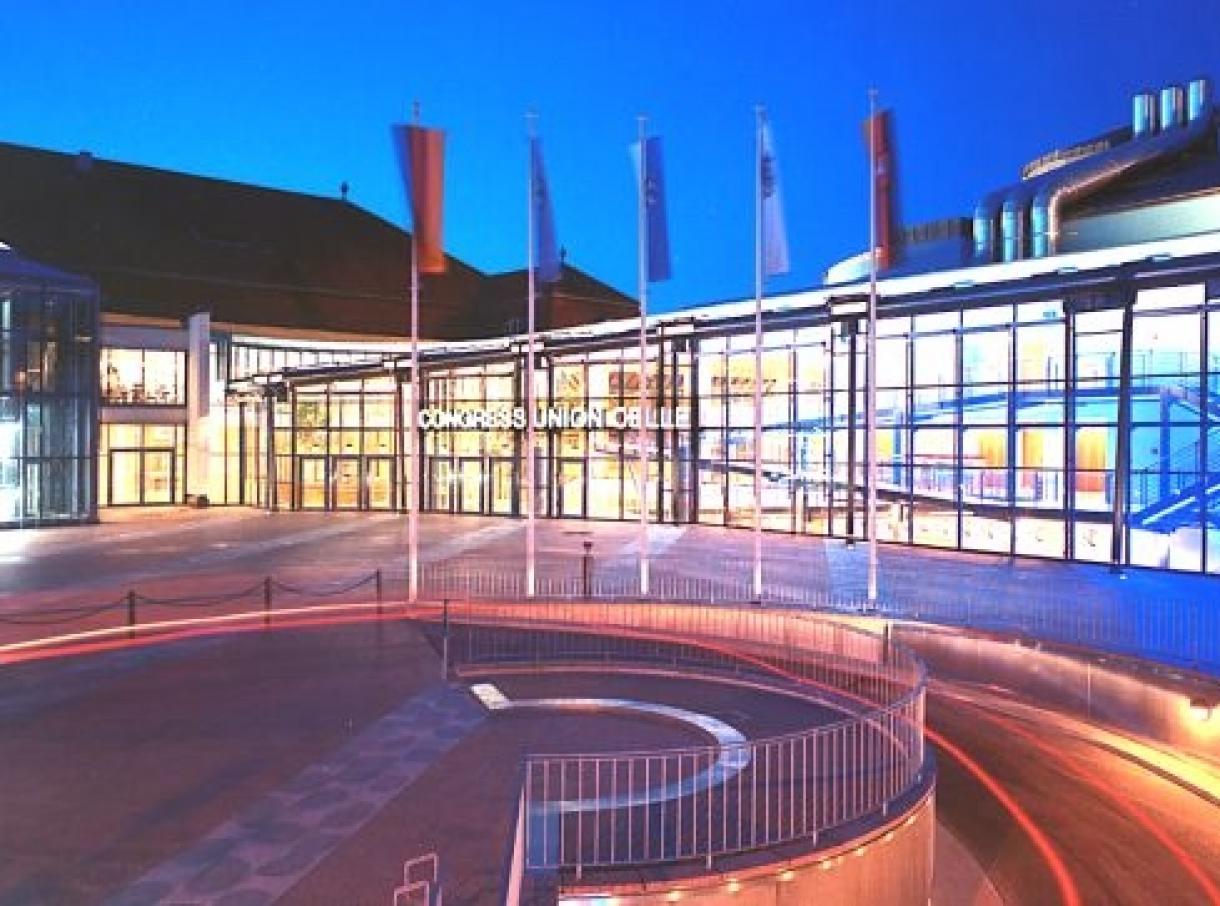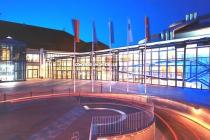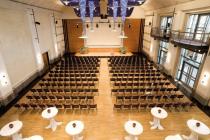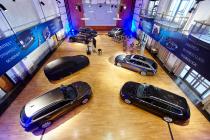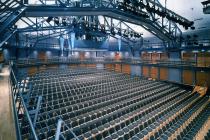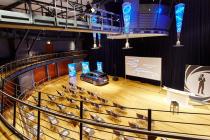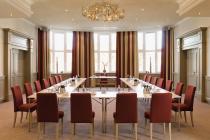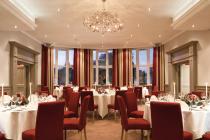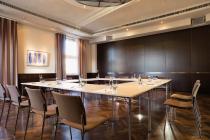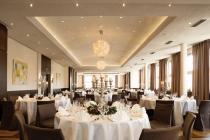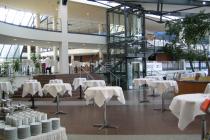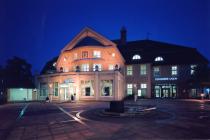 Select
Contact
CONGRESS UNION CELLE
Betrieb gewerblicher Art der Stadt Celle
Thaerplatz 1
29221 Celle
More in Celle
Meeting Rooms & Combinations
Konferenzraum
Size: n/a sqm

n/a PAX

n/a PAX

n/a PAX

n/a PAX

26 PAX
Seminarraum I
Size: 50.00 sqm

20 PAX

20 PAX

40 PAX

n/a PAX

24 PAX
Seminarraum II
Size: 20.00 sqm

n/a PAX

n/a PAX

10 PAX

n/a PAX

n/a PAX
Seminarraum III
Size: 18.00 sqm

n/a PAX

n/a PAX

8 PAX

n/a PAX

n/a PAX
Description
The Congress Union Celle, one of the largest event centres in northern Germany, is located in Celle, the beautiful residential city approx. 40 km northeast of the trade fair city of Hanover. Architecturally a synthesis of tradition and modernity, the Congress Union as a venue combines aspects that make a successful conference or seminar: stylish premises, state-of-the-art technology and a high-quality range of gastronomy combined with professional support.

Event and presentation technology on the newest conditions are likewise ready, like 11 completely differently arranged and usable areas.

For Roadshows, fairs and presentations indoor and outdoor ranges with various side rooms are available as exhibition surface with over 1500 square meter. In addition, some areas and rooms in the indoor area can be accessed by cars and are therefore ideal for corresponding events.
Use the potential of interactive conference formats for your individual event goal!