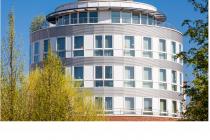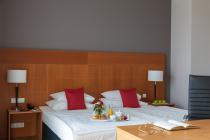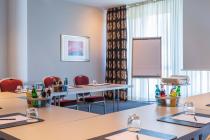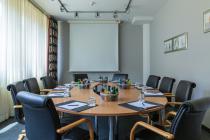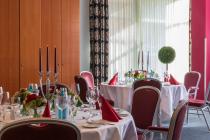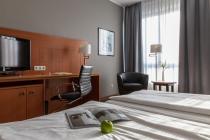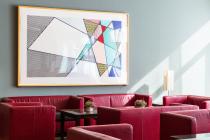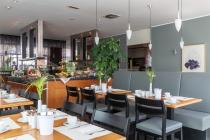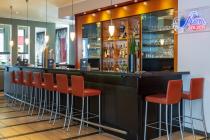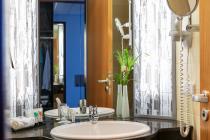 Select
Distances
Konrad Adenauer (Köln/Bonn)
15 km
Contact
Hotel Park Consul Köln
Clevischer Ring 121 - 123
51063 Köln
More in Köln
Meeting Rooms & Combinations

27 PAX

42 PAX

40 PAX

40 PAX

26 PAX
Lille/Rotterdam
Size: 70.00 sqm

30 PAX

45 PAX

60 PAX

56 PAX

26 PAX

16 PAX

27 PAX

35 PAX

32 PAX

14 PAX

39 PAX

60 PAX

100 PAX

88 PAX

30 PAX

21 PAX

27 PAX

40 PAX

32 PAX

14 PAX

12 PAX

12 PAX

20 PAX

n/a PAX

12 PAX

n/a PAX

n/a PAX

n/a PAX

n/a PAX

12 PAX

16 PAX

27 PAX

35 PAX

32 PAX

14 PAX
Raum kombination
Size: 190.00 sqm

n/a PAX

110 PAX

150 PAX

104 PAX

n/a PAX
Raum kombination
Size: 160.00 sqm

50 PAX

80 PAX

120 PAX

80 PAX

44 PAX
Raum kombination
Size: 100.00 sqm

36 PAX

54 PAX

70 PAX

64 PAX

26 PAX
Description
Welcome to Hotel Park Consul Köln! Professional and attentive staff is dedicated to enhancing your stay which makes the hotel an inspiring change for today's business such as leisure traveller.

The Hotel is centrally located, just a few minutes from the city centre and the fairgrounds. Public transports provide direct access to all areas of the city. The gothic cathedral, zoo and the famous market square are just some of the attractions – all within easy reach of the hotel.

All 188 modern guest rooms offer a maximum comfort for today's travellers and include business suites and suites. All rooms feature large desks with modem and fax connections, WLAN, direct dial telephone with voice mail, in-house movie system, mini bar and in-room safe. Also all rooms provide coffee and tea making facilities, air-conditioning and a complimentary morning newspaper.

Our Bistro with an outdoor patio offers a variety of regional and international specialities, served in a cosy setting.

The lobby bar is a perfect meeting point to relax and unwind. Enjoy a refreshing glass of "Kölsch" the local beer or one of the many cocktails.

Hotel Park Consul Köln offers a seminar centre with nine conference rooms - the ideal venue for organising trainings, meetings, seminars, incentives or events.

The Business Corner provides a desk with computer, printer and complimentary internet access for hotel guests.

In addition all rooms, conference rooms and public areas provide wireless LAN.

Please also notice that the Hotel Park Consul Köln is a none-smoker hotel. A few smoking rooms are available on request.

W-Lan is free of charge in the guest-rooms, conference area as well as in the official hotel areas.
Wellness
For pure relaxation you will find a modern smal gym with a sauna on the top floor of the hotel . On the back side of the building guests find a jogging trail along the river Rhine.

We also offer massages on request for an extra fee. For special treatments our guest can visit the famous Claudius therme s.p.a. which is located approx. 3 km from the hotel. Please ask our front desk staff for further information or tickets.