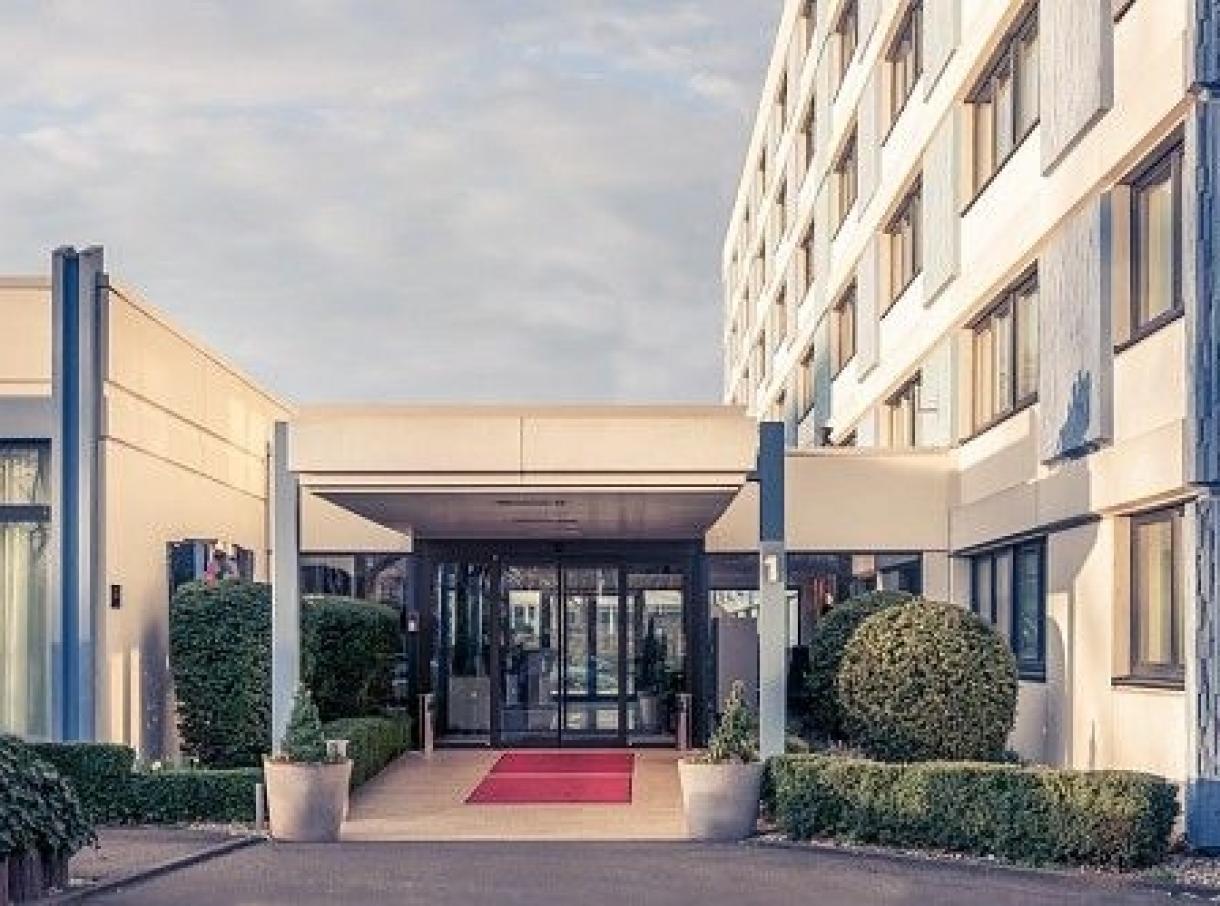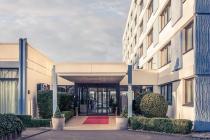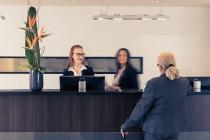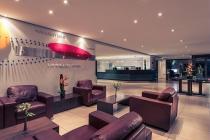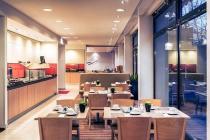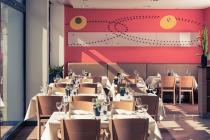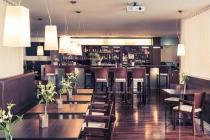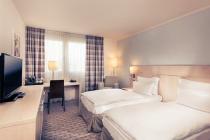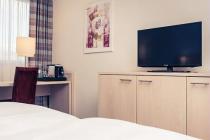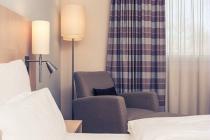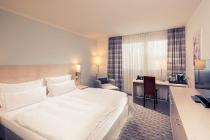 Meeting Rooms & Combinations

22 PAX

22 PAX

40 PAX

20 PAX

20 PAX

22 PAX

22 PAX

40 PAX

20 PAX

20 PAX
Jupiter 4
Size: 110.00 sqm

26 PAX

40 PAX

80 PAX

40 PAX

28 PAX

14 PAX

20 PAX

30 PAX

20 PAX

16 PAX

14 PAX

20 PAX

30 PAX

20 PAX

16 PAX

14 PAX

20 PAX

30 PAX

20 PAX

16 PAX

n/a PAX

n/a PAX

15 PAX

n/a PAX

10 PAX

n/a PAX

n/a PAX

15 PAX

n/a PAX

10 PAX

n/a PAX

n/a PAX

15 PAX

n/a PAX

10 PAX
Jupiter 1+2+3+4
Size: 330.00 sqm

n/a PAX

150 PAX

300 PAX

150 PAX

n/a PAX
Jupiter 1+2+3
Size: 220.00 sqm

50 PAX

100 PAX

200 PAX

100 PAX

50 PAX
Jupiter 1+2
Size: 165.00 sqm

36 PAX

70 PAX

150 PAX

70 PAX

40 PAX
Jupiter 2+3
Size: 110.00 sqm

26 PAX

40 PAX

80 PAX

40 PAX

28 PAX
Jupiter 3+4
Size: 165.00 sqm

36 PAX

70 PAX

150 PAX

70 PAX

40 PAX
Jupiter 2+3+4
Size: 220.00 sqm

50 PAX

100 PAX

200 PAX

100 PAX

50 PAX
Description
Mercure Hotel Mannheim am Friedensplatz is situated a few steps away from the city's most important places for business and leisure (Congress Center Rosengarten, SAP Arena, Wasserturm, Luisenpark)

The 180 cozy and comfortable rooms, 10 bright conference rooms equipped with the latest in conference technology, 120 parking spaces, an elegant lobby bar and a restaurant with a sun terrace do not leave any wishes of attendees, business and leisure travelers unfulfilled.

Stylish décor and convenient amenities characterize the accommodation of the 180 guest rooms of Mercure Hotel Mannheim am Friedensplatz.
Most of our rooms are for non-smokers reserved. Visitors travelling with young children appreciate our spacious family rooms, accommodated with a sleeper sofa and a double bed.

The Mercure Hotel Mannheim am Friedensplatz guests can choose between standard and superior rooms according to their individual requirements. All standard rooms are equipped with air-conditioning, free internet up to 512 kb, TASSIMO tea/coffee making facilities, a safe in the room, Flat-TV and 1 bottle of water on arrival. Our guests enjoy additional extras in superior rooms: king size bed, bathrobe/slippers, ironing facilities, power-socket in safe, free of charge minibar, high-speed internet up to 100 MB, additional body care products in the bathroom.

The restaurant welcomes your guests with the best from the regional cuisine as well as delicacies from various international cuisines. Enjoy the warm season in our sun terrace and the culinary delights in pleasant and quiet atmosphere. Another great alternative-the Lobby Bar is perfect if you wish to disconnect a bit and enjoy a good glass of wine.

The Mercure Hotel Mannheim am Friedensplatz offers 10 conference rooms on the ground floor varying in size from 24 m2 to 330 m2 - the ideal setting for events, celebrations and meetings suitable for up to 300 attendees. The biggest conference room - the Jupiter Room can be divided into three parts of 110 m2 each and is equipped with the latest conference technology: projectors mounted in the ceiling can be controlled individually from touch panels in each room. A modern light and sound system provides variable lighting scenarios with spotlights, dimmable lights or large decorative lights in retro style and perfect control of the desired sound. Direct access to the 120-space car park ensures a comfortable delivery of conference materials and can be used for automobile or motorcycle presentations, for internal company exhibitions or product presentations.
Meetings- and coffee breaks can take place in the 150 m2 multipurpose foyer and, in fine weather, outdoors.

The 4-star hotel Mercure Hotel Mannheim am Friedensplatz is characterized with the perfect accessibility. In the immediate vicinity one can easily find the access to the motorways A656, A5 and A6, connecting Mannheim with neighboring cities Ludwigshafen (5 km), Heidelberg (20 km) and Frankfurt Airport (65 km).
SAP Arena, one of the most modern event halls in Germany, is about 10 minutes by tram, the Congress Center Rosengarten Mannheim is within walking distance as well as Mannheim city center with its numerous sights and attractive shopping street the "Planken".
A few steps away from the hotel are the Luisenpark, Technoseum and Planetarium located.
Promotions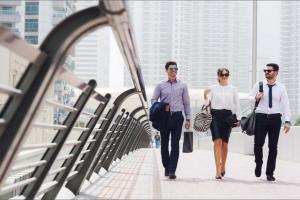 Brückenpauschale "Bundesländer verbinden"
We reward first bookings in another region with 5% discount on the conference fee
Tip: If you book, ask for possible supporting programs!

Our services for you:
• Meeting room including standard technology
• Soft drinks and mineral water unlimited in the room (08:30 to 18:30)
• Coffee break in the morning & afternoon
• Lunch as a three-course menu or buffet
• Personal meeting support on site

Price per person from €62.00
&middot
Recommendation
&middot
23/07/2020
zum Mittagessen gab es ein Lunchpaket, was wohl der Lage wegen Covid 19 geschuldet war.
Ansonsten alles okay.