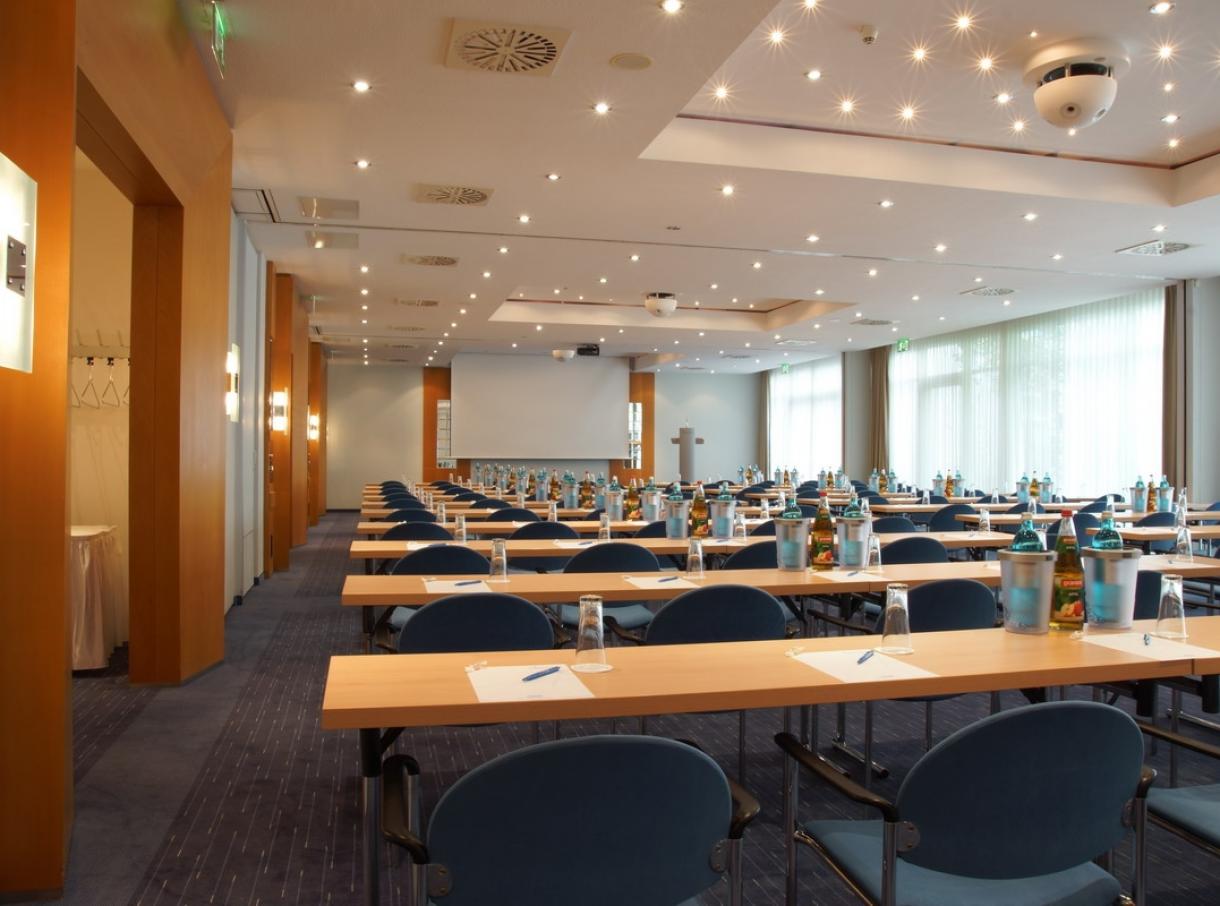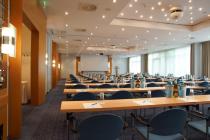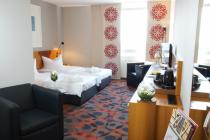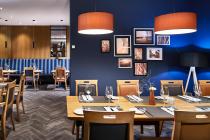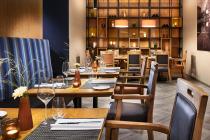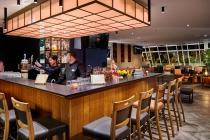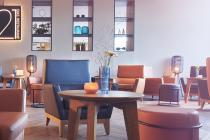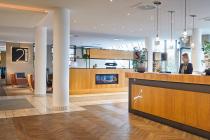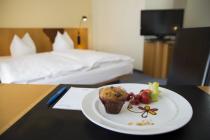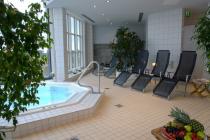 Meeting Rooms & Combinations

15 PAX

30 PAX

36 PAX

24 PAX

20 PAX
1+2 oder 3+4
Size: 125.00 sqm

33 PAX

72 PAX

110 PAX

72 PAX

42 PAX

57 PAX

168 PAX

204 PAX

120 PAX

60 PAX

69 PAX

180 PAX

280 PAX

204 PAX

80 PAX

15 PAX

24 PAX

30 PAX

12 PAX

20 PAX

15 PAX

24 PAX

30 PAX

12 PAX

20 PAX

30 PAX

45 PAX

90 PAX

56 PAX

36 PAX

30 PAX

45 PAX

90 PAX

56 PAX

36 PAX

55 PAX

90 PAX

180 PAX

112 PAX

65 PAX

15 PAX

24 PAX

30 PAX

12 PAX

20 PAX

n/a PAX

6 PAX

12 PAX

n/a PAX

8 PAX

12 PAX

9 PAX

16 PAX

6 PAX

16 PAX

12 PAX

9 PAX

16 PAX

6 PAX

16 PAX

12 PAX

9 PAX

16 PAX

6 PAX

16 PAX

12 PAX

9 PAX

16 PAX

6 PAX

16 PAX
Description
Due to its central location between the city of Leipzig and the wonderful Neuseenland the Atlanta Hotel International Leipzig is fast and easily accessible via the A14, A38 and B2 accessible and an ideal starting point for sightseeing trips and excursions.

Enjoy 4-star comfort in one of our 196 equipped with modern designer furniture, luxury Carrara marble bathrooms and air-conditioning rooms and suites. Stay at unbeatable all-in price including buffet breakfast, mini bar drinks, telephone calls to German landline, Sky Sports channel, fitness room, sauna and jacuzzi.

The Atlanta Boardinghouse, your apartment hotel service according to your wishes!
The one-and two-room apartments (for 1-4 persons) are modern, cozy and comfortably furnished and equipped with a kitchenette.
Wellness
Immersion, refuel, offset in Leipzig highest spa.
Our Leisure and relaxation area, equipped with a Jacuzzi, sauna, solarium and fitness equipment, not only offers a fantastic view of the skyline of Leipzig, but also unusually extensive insight into the relaxation and activity opportunities within our resort.